1,100 words
Men want beauty, women want wealth, and other unscientific tosh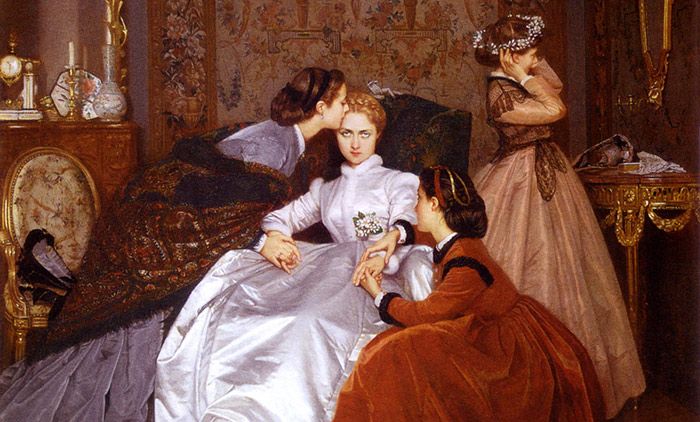 On their first date, Mia and Josh talked as if they'd known each other for years. Josh loved Mia's wit; Mia delighted in Josh's warmth and ready smile. Their relationship blossomed, but doubts crept up on both of them now and again. Josh was the primary caregiver for a child from a previous marriage, and his financial prospects were dim. That didn't really bother Mia, since Josh's personality more than made up for it. Still, he wasn't her usual 'type' – the type that was much younger than her, plus athletic and handsome to boot. Josh, meanwhile, had been dreaming of a cashed-up woman with high ambitions, status and education, ideally with a PhD (or two). Mia's mere MA was a bit of a sticking point. It was the norm, after all, for men to be the ones to 'marry up'.
This scenario probably sounds strange, and it should: I've invented an anecdote about how the heterosexual dating scene might look 100 years in the future. Currently, the desire for a young, attractive partner of the opposite sex tends to be more prevalent in men than in women. Women, meanwhile, are more likely to prioritise money and status over youth and beauty. Why?
However, there has been a tectonic shift in gender roles over the past 50 years. As recently as the 1980s, female flight attendants in the United States could be fired if they got married, and women's right to vote wasn't universally enforced in Switzerland until 1990. Wouldn't we expect these changing relationship mores to make a dent in the mating preferences of straight men and women? Or are we still at the mercy of our biological destiny, as evolutionary psychologists claim?
This evidence points to some serious flaws in the evolutionary psychologists' narrative. If genes determine our mating preferences, how is it that these supposedly hardwired instincts erode in line with societies' and individual's gender-egalitarianism?
What if a society actually did achieve perfect gender equality? Would women and men hold essentially identical partner preferences? My hunch is that women's and men's choices might never completely converge. The key difference is likely to come down to the demands of breastfeeding following the birth of a child – an activity that's energy-intensive, time-consuming, and quite difficult to integrate with paid work, at least as work is currently structured. The implication is that women will seek to replace this anticipated loss of income by choosing husbands with good earning prospects. This decision will have little to do to with some primeval urge for a great male protector, however; it will be guided by rational calculations about future needs. Moreover, progressive social policy, changes to the workplace, and greater participation of fathers in childcare could all mitigate such career-compromising pressures.