11 Sport-Star Collectors and What They Collect
Does art give similar excitement as sport does? The answer is likely to be "yes" for these following sport stars and art collectors. While rising to fame and shining in the sports field, they are also applying the appreciation for dedicated practice and quality performance to contemporary art. From African American art to street art, from international heavyweights to emerging artists, here is a glimpse of what these sport stars are drawn to. Some even go beyond acquiring works to get involved in curating, sharing the collection through exhibition tour, and setting up scholarship for art students.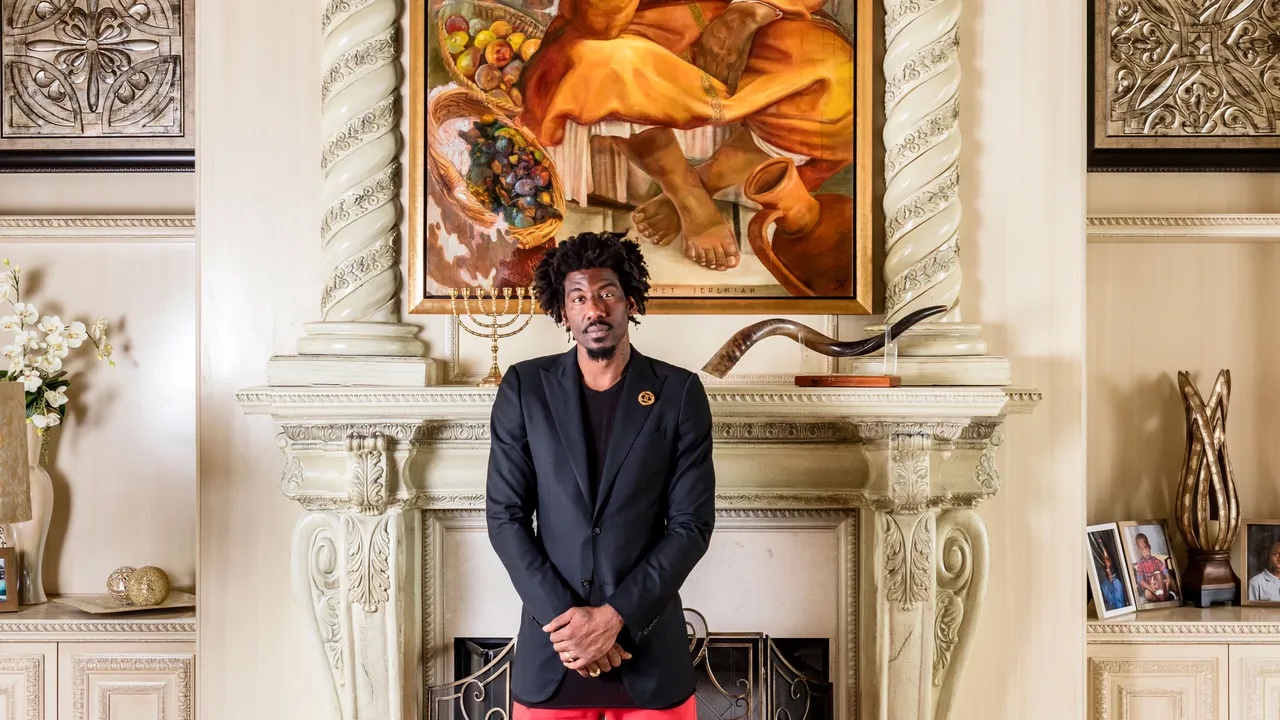 Amar'e Stoudemire, former NBA player, USA
The six-time NBA All-Star Amar'e Stoudemire is a collector of art by Jean-Michel Basquiat, Rob Pruitt, Hebru Brantley, and Devin Troy Strother among others. His collecting journey was sparked by a memorable gift for his 24th birthday. Besides collecting, he has also worked with Sotheby's on a curated exhibition that featured basketball-themed works by contemporary artists during the 2018 NBA All-Star Game festivities.
Carmelo Anthony, NBA player, USA
Named an NBA All-Star ten times, Carmelo Anthony is interested in collecting contemporary portraits and street art— a big supporter for Banksy, Mr. Brainwash, Shepard Fairey, and Hebru Brantley. One of the staple pieces of his collection is a portrait of Muhammad Ali by Cryptik while he has acquired Nathaniel Mary Quinn's "Chainsaw Master". On the walls in his New York home are mostly African art and portraits while his house in L.A. is with more vibrant and colorful works.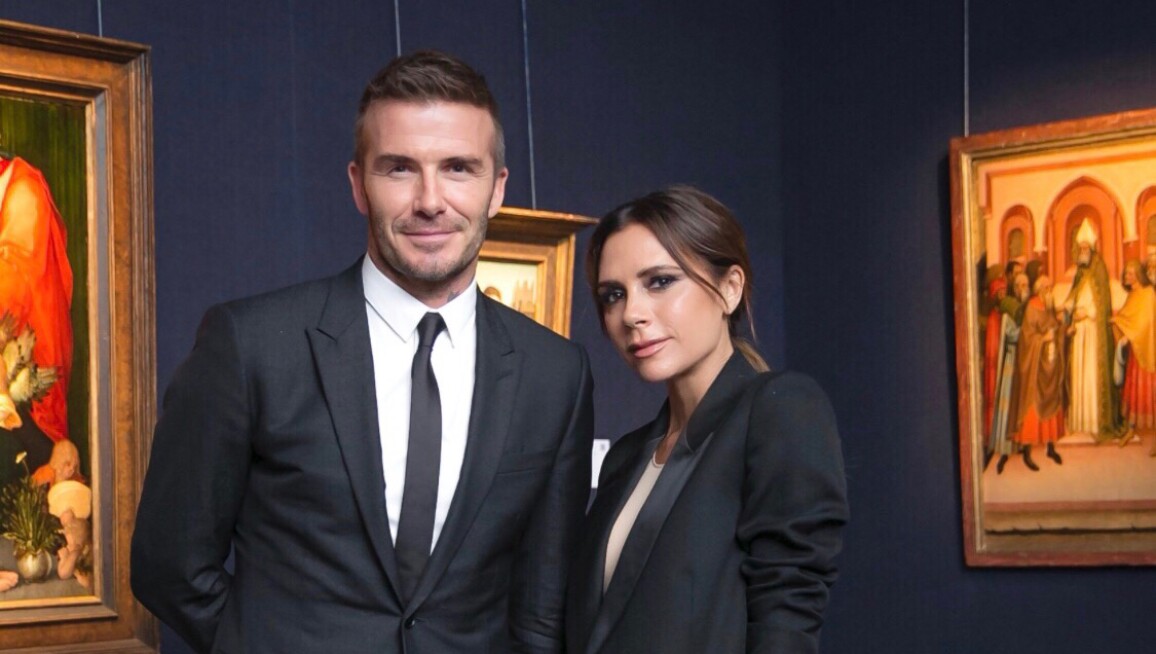 David Beckham, former football player, UK
The sport celebrity and his wife Victoria started their collection in 2002 and have been huge supporter of art by the YBAs. The collection is reportedly "love-themed" as the couple purchase artworks as gifts to each other on special occasions. Collected works include those by artists like Damien Hirst, Banks, Sam Taylor Wood, Jake and Dinos Chapman, , and, a big favorite of theirs, Tracey Emin.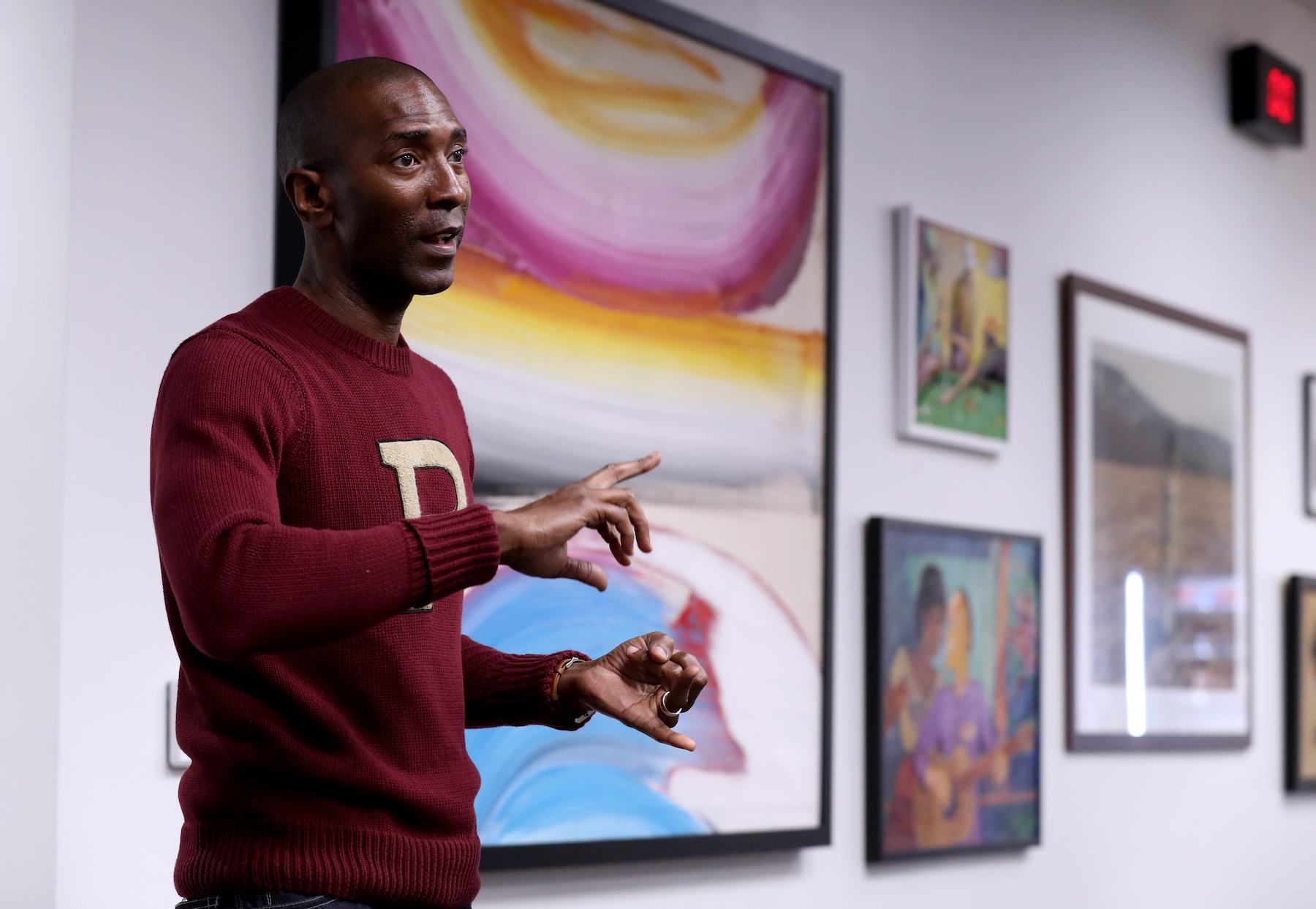 Elliot Perry, former NBA player, USA
Parallel to his triumph in basketball, Elliot Perry and his wife, Kimberly Perry have been amassing a world of African American art for over two decades. Their collection consists of modern and contemporary works of art by African American artists alongside artists of African descent, which were exhibited in 2014 at both the Flint Institute of Art and the Charles Wright African American Museum.
(Read previous interview: https://www.larryslist.com/artmarket/the-talks/former-nba-star-on-why-the-work-of-artist-of-color-is-vital-to-art-institutions/)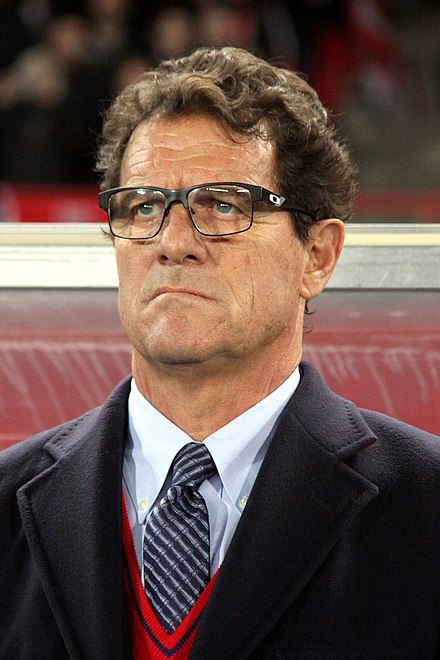 Fabio Capello, former football player, Italy
One of the world's premier coaches, Fabio Capello started collecting art when he was 23, buying two or three pieces every year. His impressive modern and contemporary art collection comprises works by the likes of Mark Chagall, Wassily Kandinsky, and Piero Pizzi Cannella, with a rumored value of over €12 million. He also claimed that Arte Povera was always an interest for him and that he owned paintings by Jannis Kounellis.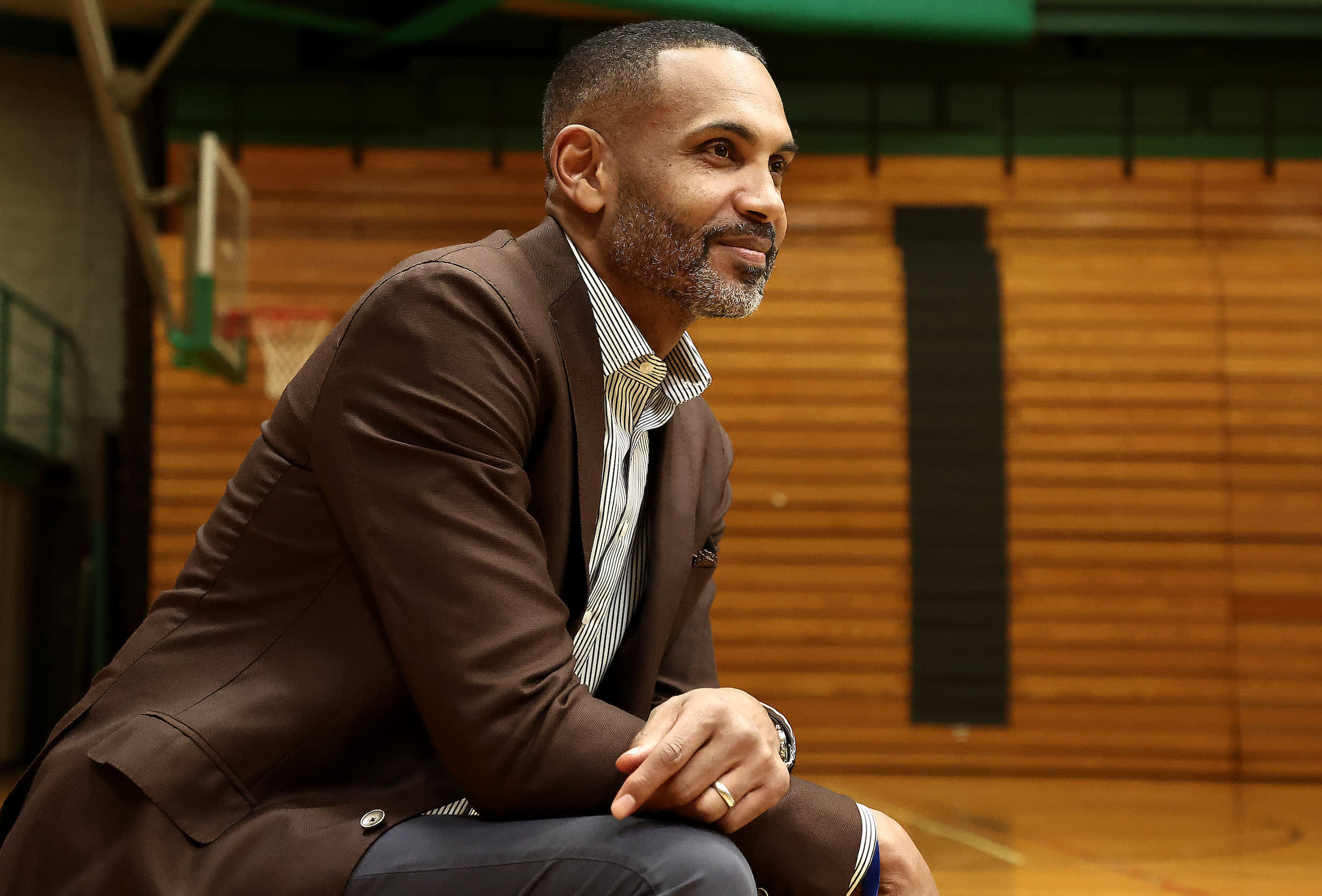 Grant Hill, former NBA player, USA
Growing up with art, Grant purchased his first piece of art as a college student. He and his wife — the Grammy-nominated, Canadian singer-songwriter Tamia —built an African American art collection, featuring works by Romare Bearden, Hughie Lee-Smith, and Elizabeth Catlett. He also made a seven-city museum tour of his collection in the United States from 2003 to 2006, and ss part of the tour, established a scholarship to support college students pursuing visual arts degrees.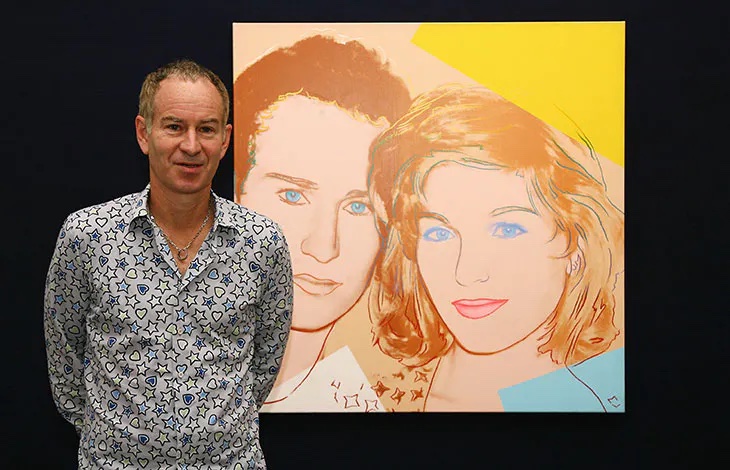 John McEnroe, former tennis player, USA
Regarded a tennis legend, John McEnroe's contemporary American art collection includes works of Ed Ruscha, Andy Warhol, Jean-Michel Basquiat, Kara Walker, Robert Thompson, Glenn Ligon and others. McEnroe not only personally know Warhol, but he also commissioned him to produce a portrait of him and Tatum O'Neal, his wife at the time.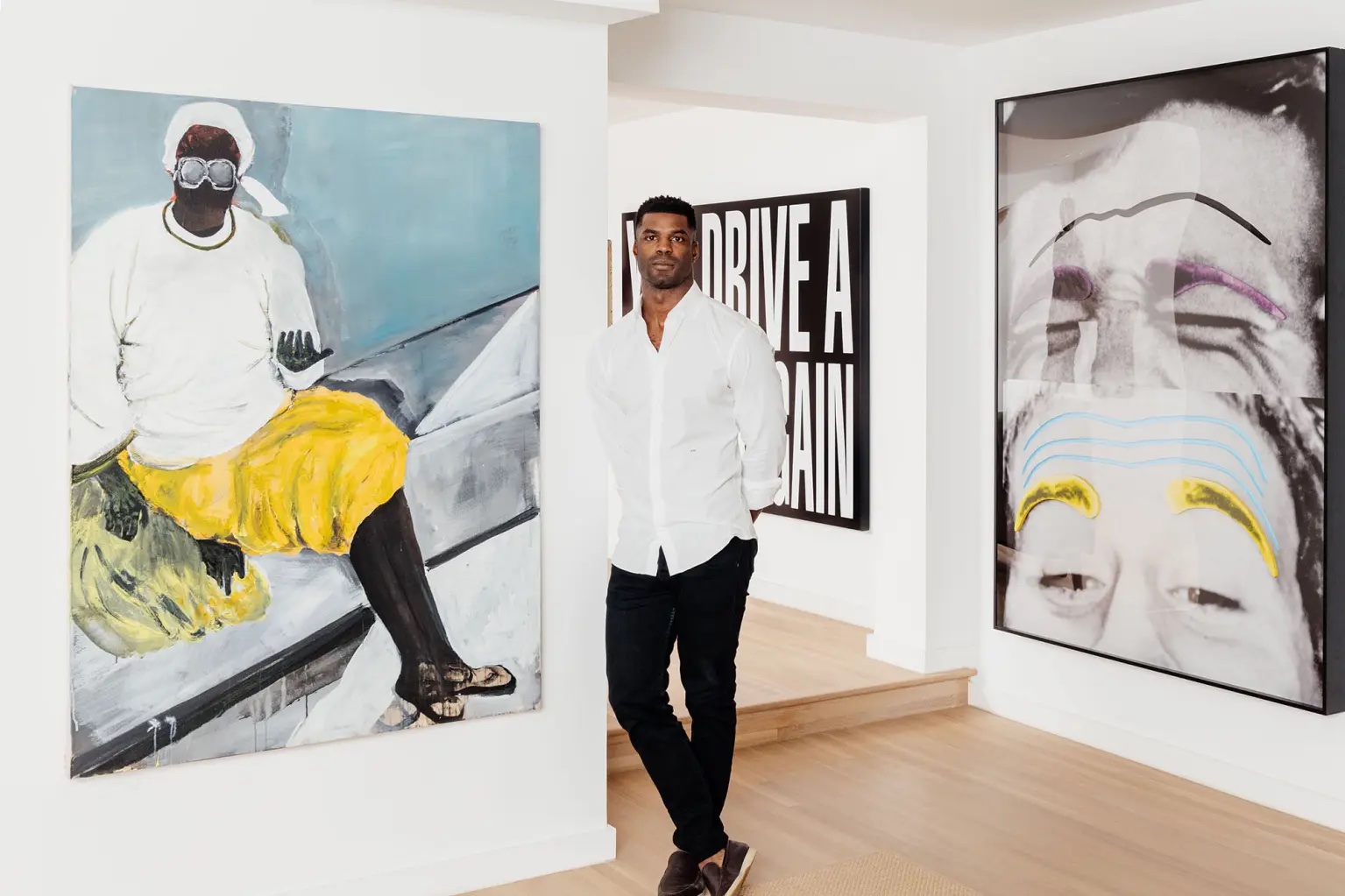 Keith Rivers, former NFL player, USA
Rivers has been collecting since 2010; he began to commit more seriously to this practice starting in 2017 after watching a documentary on Albert C. Barnes, the collector who founded the Barnes Foundation. He has been collecting paintings, photographs, sculptures and video works from Barbara Kruger, Wolfgang Tillmans, Sonia Gomes, Jon Rafman, Kara Walker, John Baldessari, Glenn Ligon, Tony Lewis, Kerry James Marshall, and Cyprien Gaillard among others.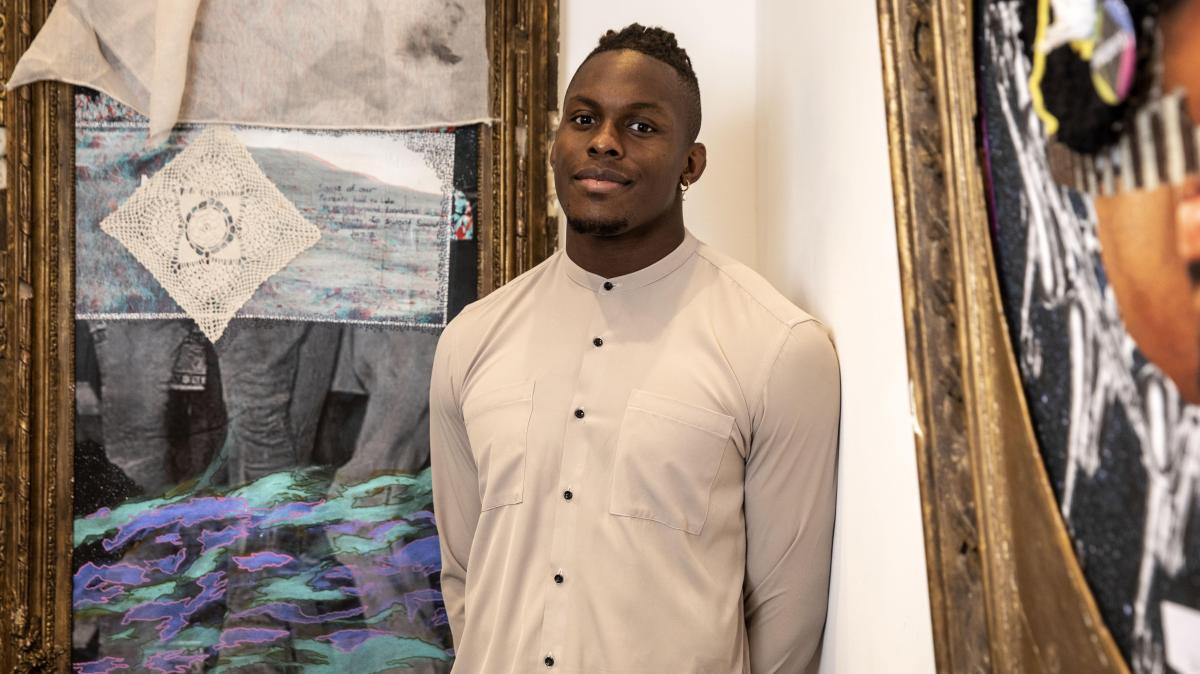 Maro Itoje, Rugby player, UK
The 27-year-old rugby star and the European Player Of The Year 2021 became interested in art on one of his visits to his parents' birthplace in Lagos, Nigeria. He sought to find African contemporary art that spoke to him at its source. Since then, he has been collecting various works from Lagos by local Nigerian artists while one of his favorite pieces is from Tunji Adeniyi-Jones. Last year, Itoje curated a show exploring Black histories at Signature Art Gallery and collaborated with Sotheby's on a London exhibition.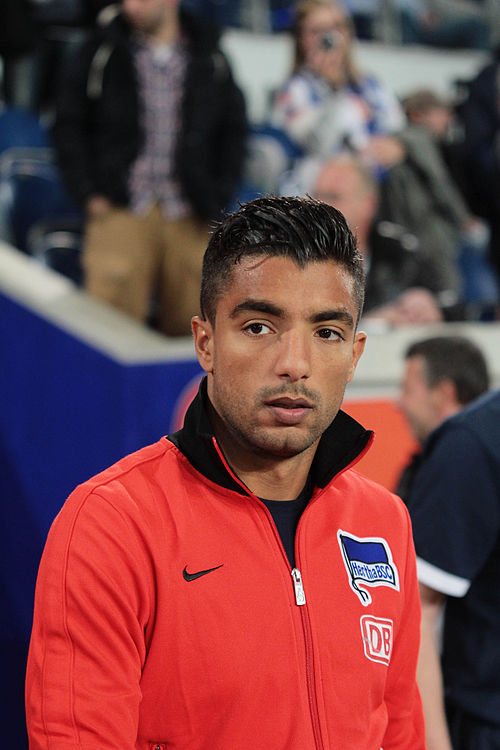 Sami Allagui, football player, Germany
The German football player of Tunisian descent is passionate about soccer, rap music and contemporary painting. Besides early black-and-white photography by Helmut Newton in his collection, he also owns artworks by contemporary German painters Markus Tollmann or Jörg Immendorff. His passion for art started growing during childhood when he got to meet artist friends of his father, who is passionate about art.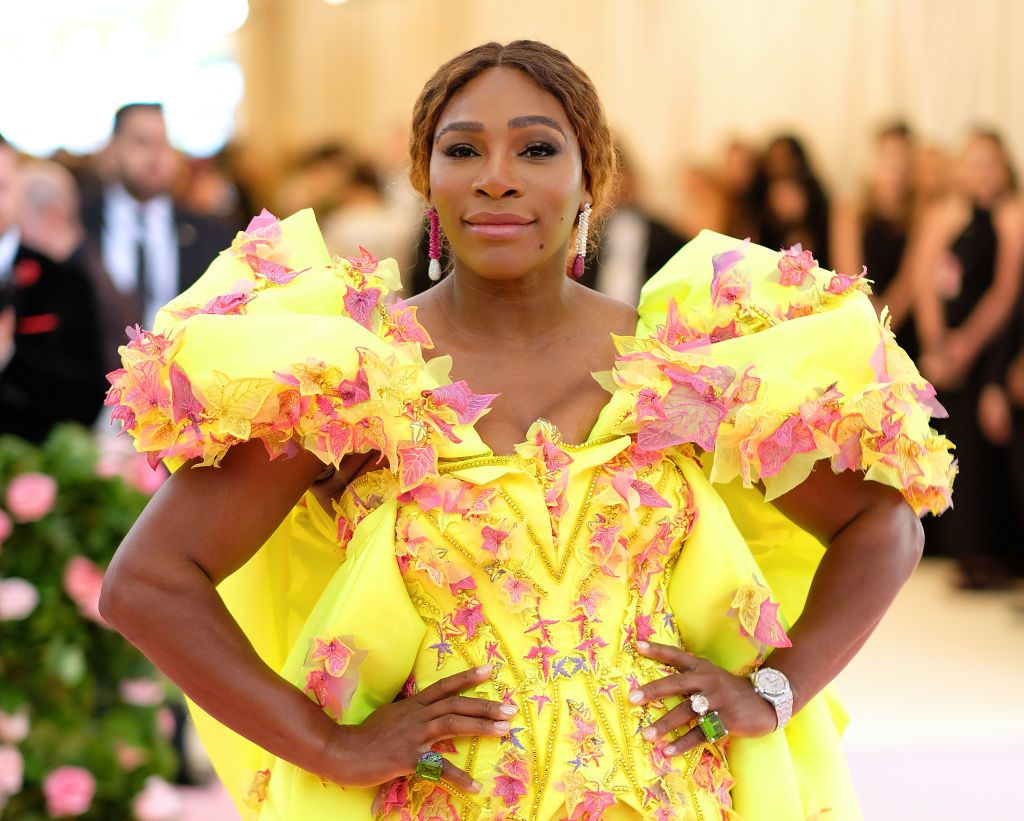 Serena Williams, Tennis player, USA
The tennis champion owns a private art gallery inside her Miami house. She has collected works by KAWS, Radcliffe Bailey, Leonardo Drew, David Kracov, and Titus Kaphar. One of her favorites is "Astro Black", a 11-feet-tall, mixed-media collage painting by Bailey, who explores race, ancestry, migration and collective memory in his work. Besides, her collection includes two woman figures made by Brandon Marshall, which represent her and her sister, Venus Williams.
By Ricko Leung