Philosophy can make the previously unthinkable thinkable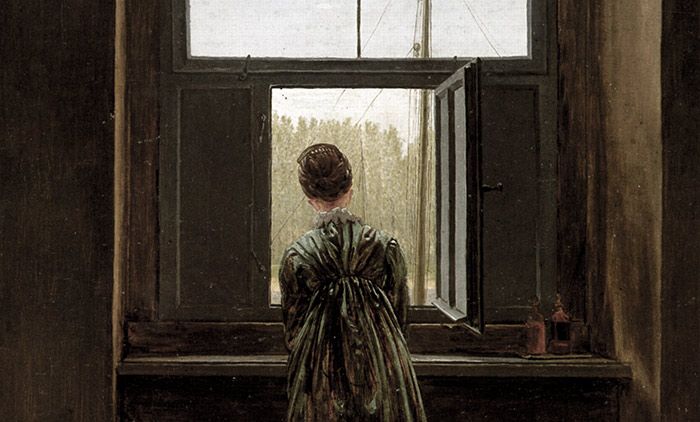 Overton's insight was that there is little point advocating policies that are publicly unacceptable, since (almost) no politician will support them. Efforts are better spent, he argued, in shifting the debate so that such policies seem less radical and become more likely to receive support from sympathetic politicians. For instance, working to increase awareness of climate change might make future proposals to restrict the use of diesel cars more palatable, and ultimately more effective, than directly lobbying for a ban on such vehicles.
Hence, philosophers can be eager to apply their skills to new subjects. This can provoke frustration from those embedded within a particular subject. Sometimes, this is deserved: philosophers can be naive in contributing their thoughts to complex areas with which they lack the kind of familiarity that requires time and immersion. But such an outside perspective can also be useful. Although such contributions will rarely get everything right, the standard is too demanding in areas of great division and debate (such as practical ethics). Instead, we should expect philosophers to offer a counterpoint to received wisdom, established norms and doctrinal prejudice.
Ethicists, at least within their academic work, are encouraged to be skeptical of intuition and the naturalistic fallacy (the idea that values can be derived simply from facts). Philosophers are also familiar with tools such as thought experiments: hypothetical and contrived descriptions of events that can be useful for clarifying particular intuitions or the implications of a philosophical claim. These two factors make it unsurprising that philosophers often publicly adopt positions that are unintuitive and outside mainstream thought, and that they might not personally endorse.
This can serve to shift, and perhaps widen, the Overton window. Is this a good thing? Sometimes philosophers argue for conclusions far outside the domain of 'respectable' positions; conclusions that could be hijacked by those with intolerant, racist, sexist or fundamentalist beliefs to support their stance. It is understandable that those who are threatened by such beliefs want any argument that might conceivably support them to be absent from the debate, off the table, and ignored.
Participation in this process can be daunting. Defending an unpopular position can make one a target both for well-directed, thoughtful criticisms, and for emotional, sweeping attacks. Controversial positions on contentious topics attract far more scrutiny than abstract philosophical contributions to niche subjects. This means that, in effect, the former are required to be more rigorous than the latter, and to foresee and head off more potential misappropriations, misinterpretations and misunderstandings – all while contributing to an interdisciplinary area, which requires some understanding not only of philosophical theory but perhaps also medicine, law, natural and social science, politics and various other disciplines.
This can be challenging, though I do not mean to be an apologist for thoughtless, sensationalist provocation and controversy-courting, whether delivered by philosophers or others. We should see one important social function of practical ethicists as widening the Overton window and pushing the public and political debate towards reasoned deliberation and respectful disagreement. Widening the Overton window can yield opportunities for ideas that many find offensive, and straightforwardly mistaken, as well as for ideas that are well-defended and reasonable. It is understandable that those with deep personal involvement in these debates often want to narrow the window and push it in the direction of those views they find unthreatening. But philosophers have a professional duty, as conceptual plumbers, to keep the whole system in good working order. This depends upon philosophical contributors upholding the disciplinary standards of academic rigour and intellectual honesty that are essential to ethical reflection, and trusting that this will gradually, collectively lead us in the right direction.