People with depression use language differently – here's how to spot it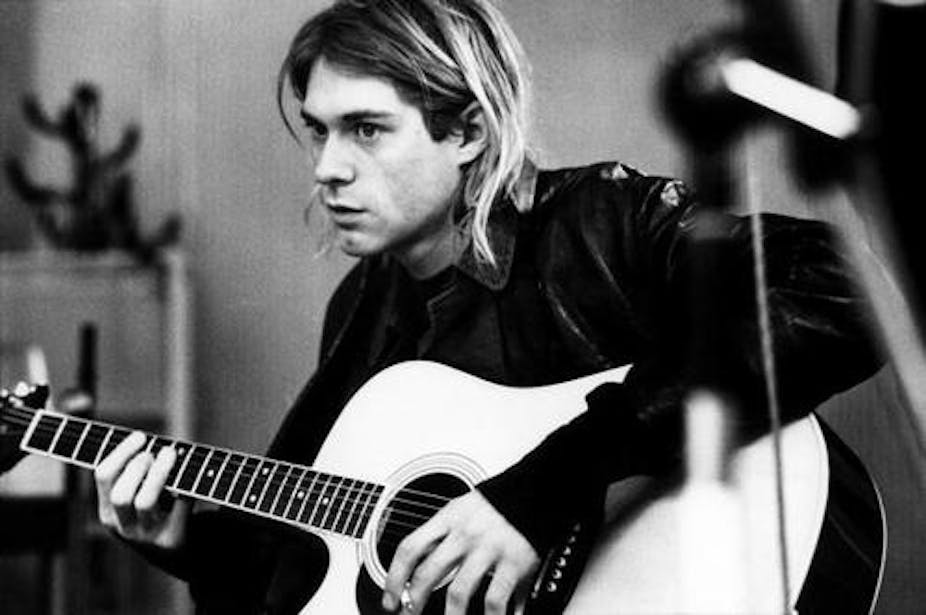 From the way you move and sleep, to how you interact with people around you, depression changes just about everything. It is even noticeable in the way you speak and express yourself in writing. Sometimes this "language of depression" can have a powerful effect on others. Just consider the impact of the poetry and song lyrics of Sylvia Plath and Kurt Cobain, who both killed themselves after suffering from depression.
Content
Style
Pronouns produced a similar distributional pattern as absolutist words across the forums, but the effect was smaller. By contrast, negative emotion words were paradoxically less prevalent in suicidal ideation forums than in anxiety and depression forums.
Practical implications